St Paul
Jan 2014 around 21:00, from the millennium bridge. Almost froze my figures that night but was well worth the effort. This is a compilation of 5 shots combined using a technique called High Dynamic Range (HDR).
London
Jan 2014 around 20:00, from the millennium bridge same position as the one when I took the St Paul shot. HDR in 7 shots.
Westminster
as you get off of the jubilee underground train at the Westminster station heading out just look up, for crying out loud look up, the station building looks brilliant from that angle.
Westwood
This is a Network Rail training and conferences facility located in Tile Hill – Coventry, one day I was there on a two day conference and on the first evening on the way to the in house restaurant and colleague who has an eye for photography pointed out that this is a very good angle for a photograph, so I ran to my room, picked up my trusted camera and tripod and went back to same location, set the tripod as low as possible and laid down on the cold floor to look through the view finder and took 7 glorious shots then ran back to the room, processed them in 5 mins, uploaded them to my online gallery then went back to dinner bragging about the picture I just took showing it off to my colleague on my smart phone.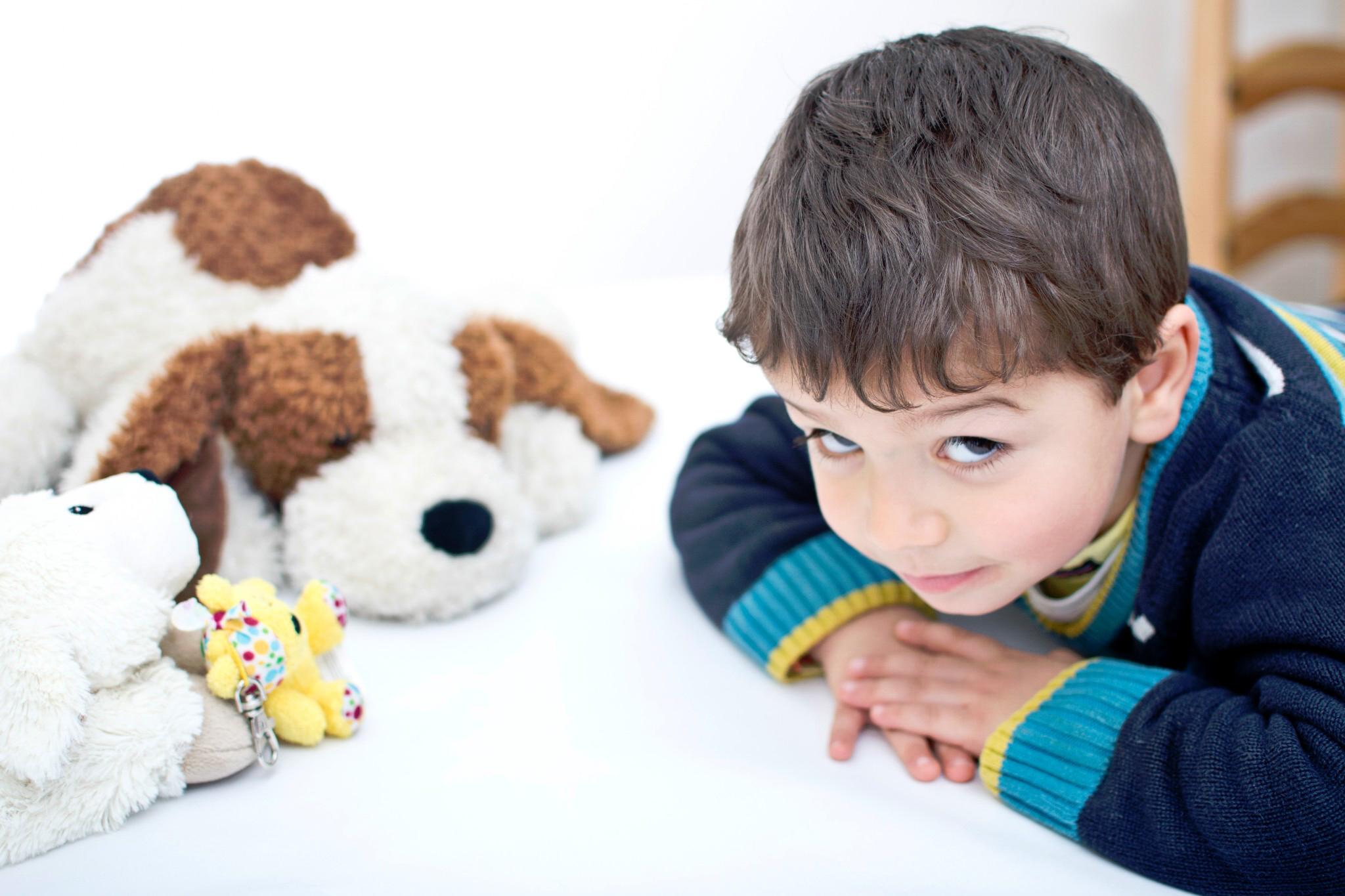 Nightscape
Portraits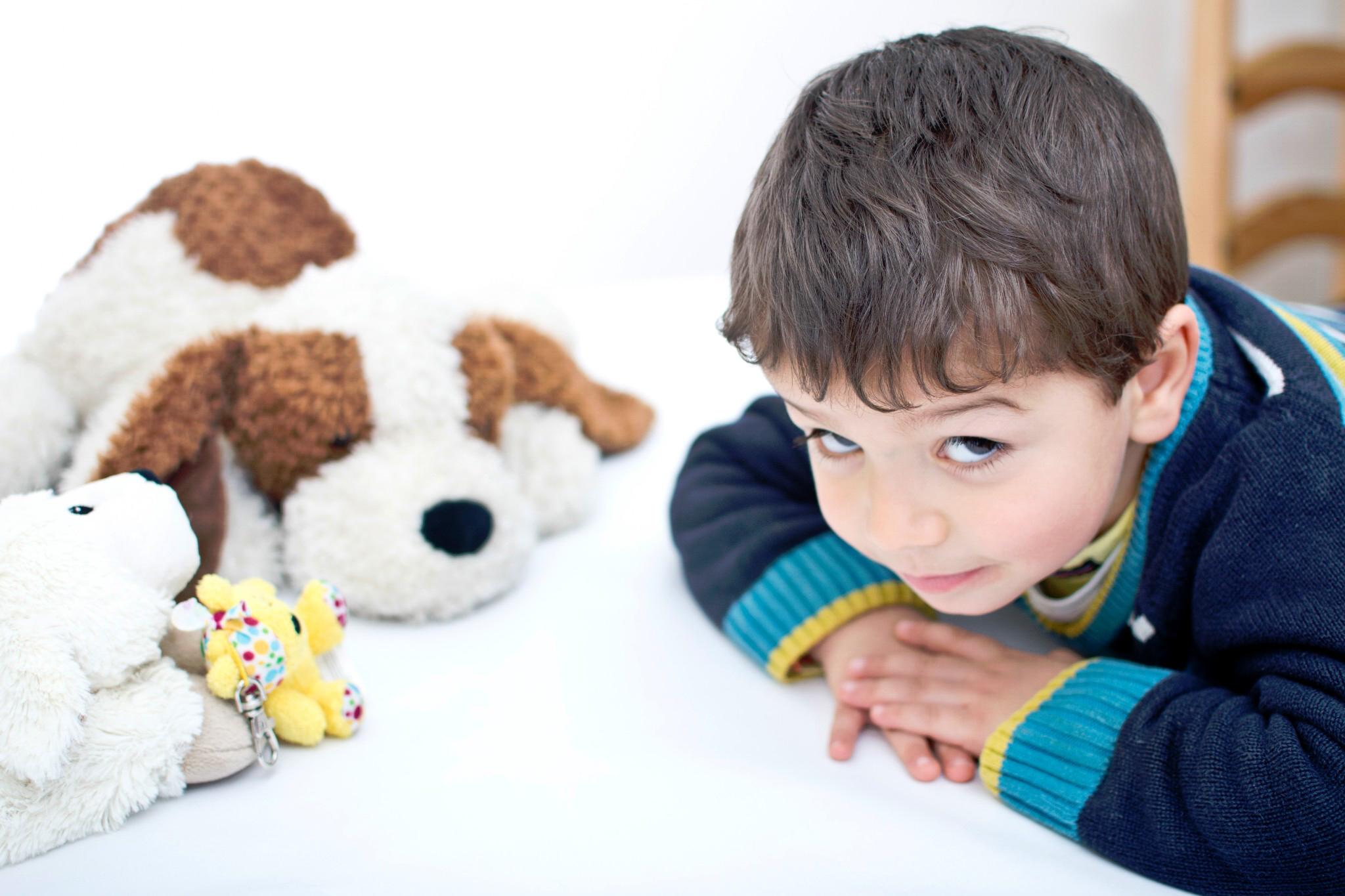 GNGE Portraits
Halloween